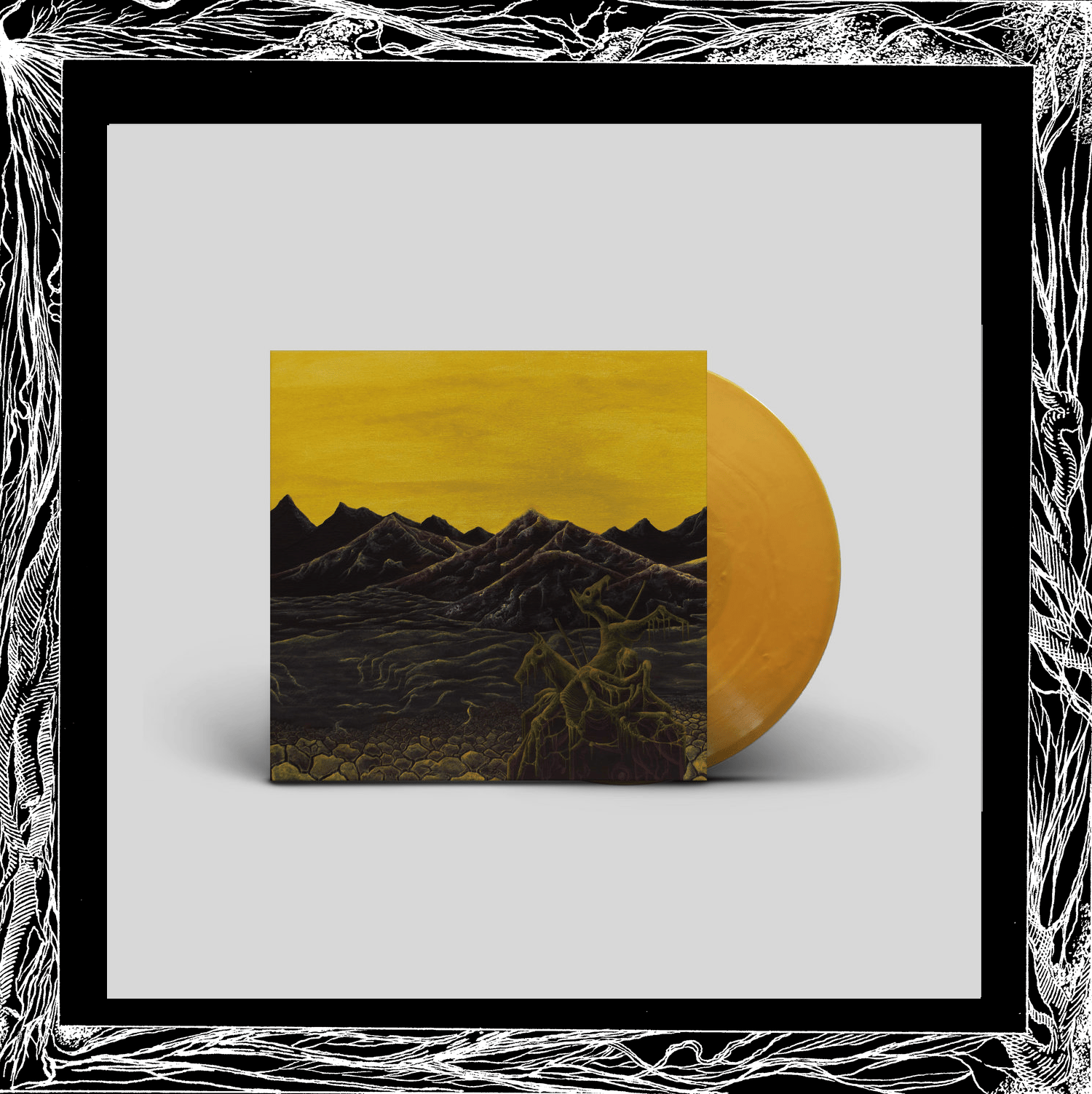 Ushangvagush - Mntu - Vinyl LP
Now shipping!
Limited to 100 copies on Orange Marble vinyl color and 200 copies on Yellow vinyl.
DOWNLOAD/STREAM: https://ushangavash.bandcamp.com/album/mntu
_____________
"MNTU
The debut album from first nations band USHANGVAGUSH is a searing and passionate expression of emotion. Improving upon the foundation left by the INANITION demo, MNTU is an impressive and self-realized album about struggle and strength.
We are previewing the second track from the album, "Siguapatign" -- titled in the native language of Miq'maw. The track is a flurry of raw and melodic black metal guitars and destructive drumming by sole member D.
Vinyl, tape, and digital orders are open, the album is released this August by Vigor Deconstruct.