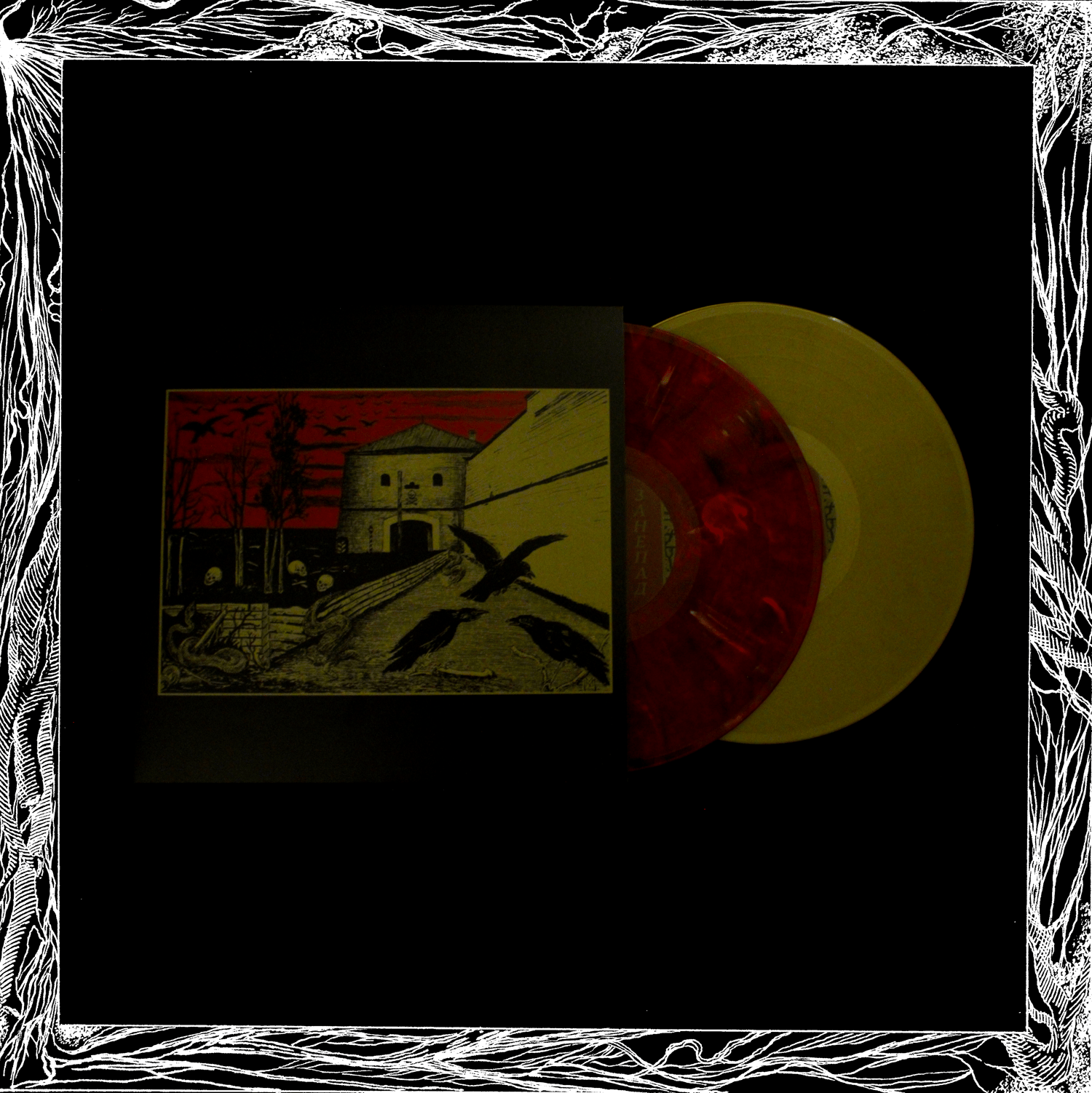 Svrm | "Занепад" | Vinyl LP
ЗАНЕПАД | VIGOR|LP-003
"Deprivation" Gold and "Path of Death" Opaque red/black swirl now available via Vigor Deconstruct!
Prolific artist SVRM returns with another melodic black metal slab of melancholic introspection rooted in Ukrainian lore -- Занепад.
Abrupt, purposeful guitars and the wind of drums juggernaut the listener across a plane of famine through a raven's view. Those looking back at the listener are apathetic and lament over their own narratives.
LISTEN: https://svrm.bandcamp.com/album/--8