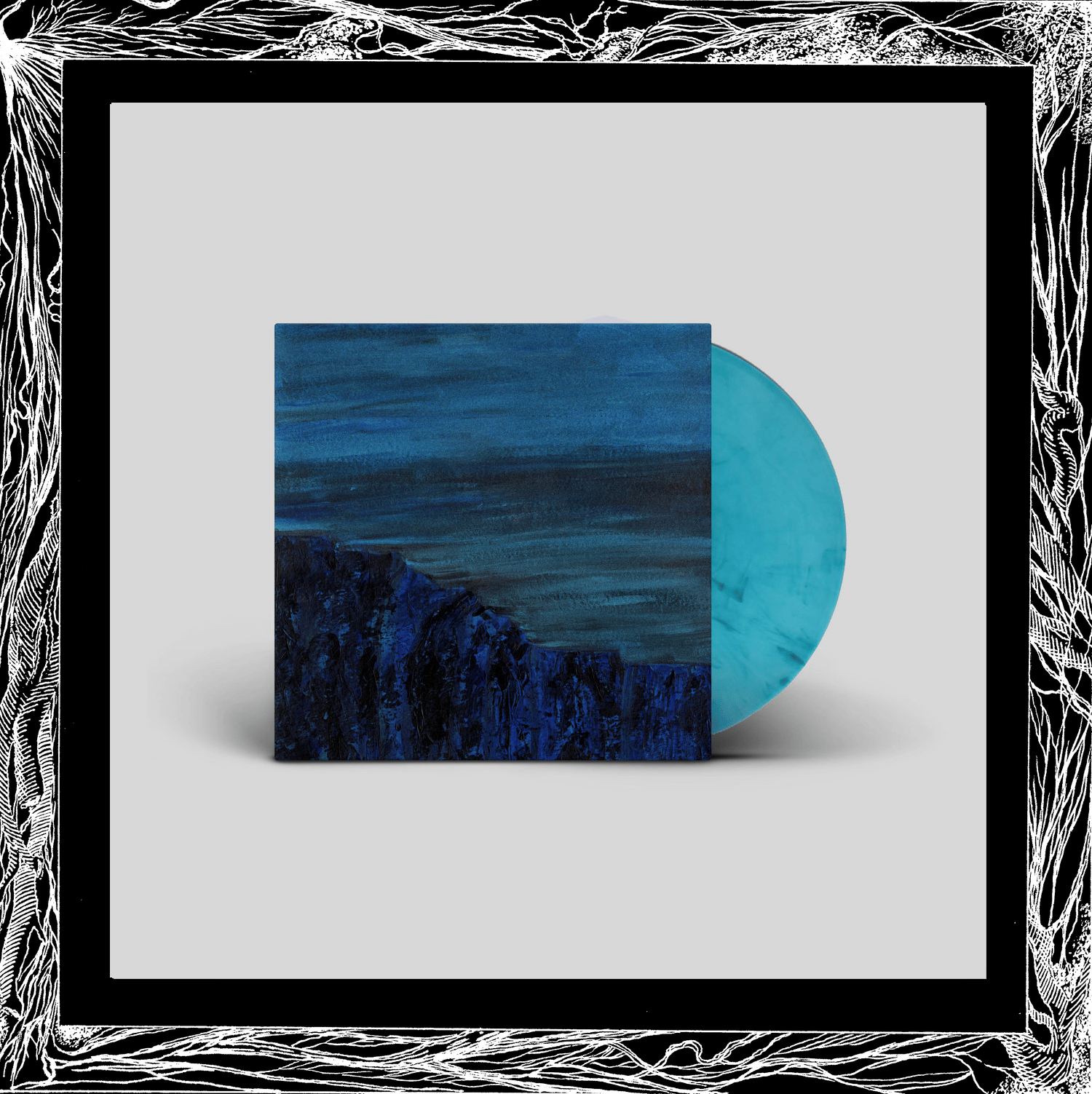 Drown - Утоплення - "Mortal Blue" Vinyl LP
Now Shipping!
10% of sales goes towards the Orca Behavioral Institute.
Limited to 100 on "Mortal Blue" vinyl color.
DOWNLOAD/STREAM:
https://markovsoroka.bandcamp.com/album/--3
__________________
...mozgi, I beg to tell them,
Immortal,
pidvodniy ghost,
skazhi yim,
that eyes of medusi,
illuminate okean,
bezsontse,
paraleleynyy,
isnuye
in the lowest depth,
dzerkalo of most ancient,
y tam Mortal...
Markov Soroka - Sampling, field recording, saxophone, FX, guitars, vocals
Cover art painting by Markov Soroka
Mastered by Eugnosis
Released in collaboration with Vigor Deconstruct.